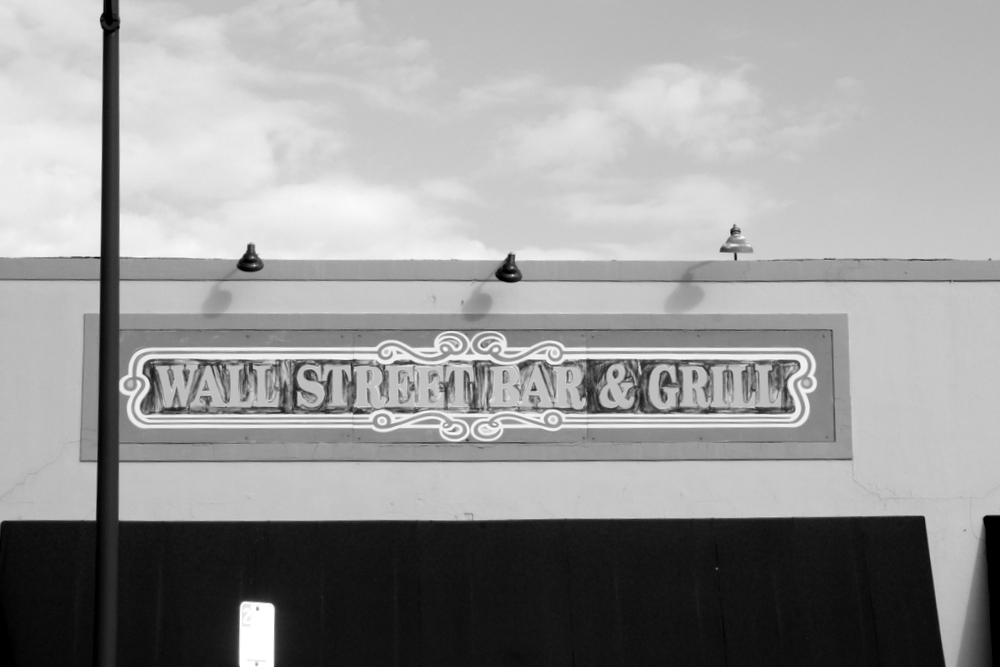 Wall Street Bar & Grill is located at 115 East Wall Street in Midland, Texas. It sits right across the street from the downtown Post Office. This is Midland as Midland gets. Personally, this is my favorite place to eat. It is an upscale restaurant so expect to spend $20 to $30 dollars per person, that would probably include appetizer, drink, entree and dessert. In the oil busts of Midland's past, many residents and restaurants packed up and moved out. However Wall Street has remained a constant through many years of the ever changing landscape of Midland, Texas. Go eat at Wall Street, trust me you won't be disappointed. Try the Sunday morning brunch.
View Wall Street Bar & Grill's Menu below (Menu Updated 10/14/2018)
Adding a Wall Street Temporary Menu
Click to call
Price:$$ Most meals between $15 and $30, and some plates are even a little more.
TO CHANGE MENU PAGES USE ARROWS BELOW ON PC SWIPE LEFT OR RIGHT ON MOBILE DEVICES MENU ITEMS AND PRICES ARE SUBJECT TO CHANGE (SEE FULL DISCLAIMER HERE)