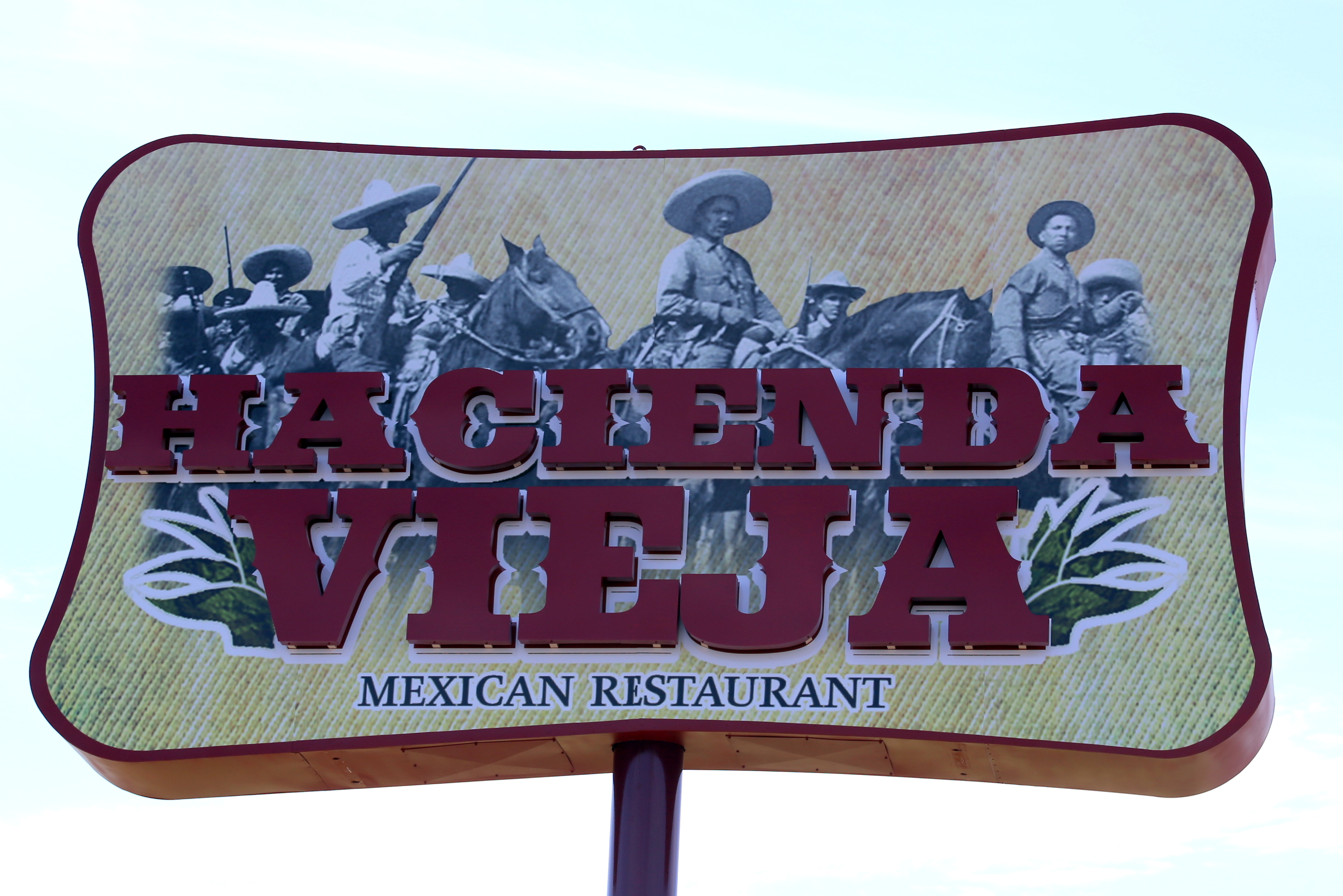 Hacienda Vieja is located at 515 Andrews Hwy, Midland, TX 79701 In the old "Way Out West" building, and even farther back "The Western Sizzler". They serve up delicious Tex-Mex, from Tacos to Enchiladas. Bring the whole family down today for one special meal. Sometimes on the weekends, I have seen a mariachi band (Guitar, Accordion) going from table to table. It gets packed so come early and stay late!
View Hacienda Vieja's Menu below
Price:$$ Most meals between 10$ and 20$.
TO CHANGE MENU PAGES USE ARROWS BELOW ON PC SWIPE LEFT OR RIGHT ON MOBILE DEVICES MENU ITEMS AND PRICES ARE SUBJECT TO CHANGE (SEE FULL DISCLAIMER HERE)
Menu Updated 12/28/20