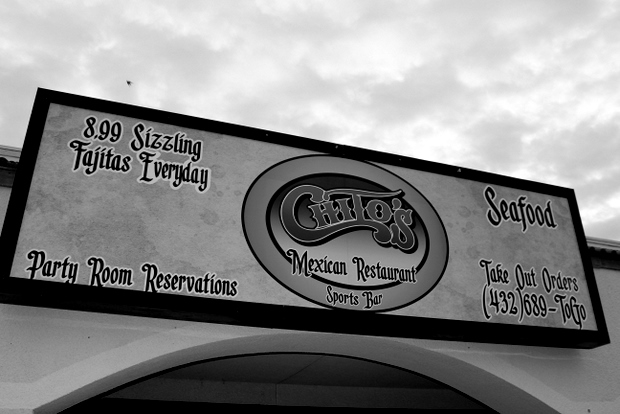 Chito's Mexican Restaurant is located at 4400 North Midland Drive in the Cornerstone Shopping Center. Chito's is a new restaurant in Midland but is quickly gaining a following among both the younger and older crowd. With a varied menu serving up Fajitas, Enchiladas, Tacos, Tortas, Quesadillas, Burritos, Steaks, and Seafood, they aim to please anyone's taste buds. They feature $8.99 sizzling Fajitas every day of the week, and have party rooms available to situate larger groups.
View Chito's Mexican Restaurant's Menu below
Price: $ Most meals between $10 and $20.
TO CHANGE MENU PAGES USE ARROWS BELOW ON PC SWIPE LEFT OR RIGHT ON MOBILE DEVICES MENU ITEMS AND PRICES ARE SUBJECT TO CHANGE (SEE FULL DISCLAIMER HERE)