CANDILEJAS RESTAURANT
701 S. Marienfeld St.
Midland, TX
432.704.5516
FIND CANDILEJAS RESTAURANT'S MENU HERE
A hidden treasure near downtown Midland, Candilejas Restaurant may not seem remarkable but this little out of sight gem is worth pursuing.
After stopping at two other south side eateries and finding that they were both closed on Mondays; my friend and I ventured to look for Romie's Restaurant. To our surprise, the famous downtown staple has now been replaced by Candilejas Restaurant. It seems my friend and I need to venture out as we were told Candilejas has now been open for over two years.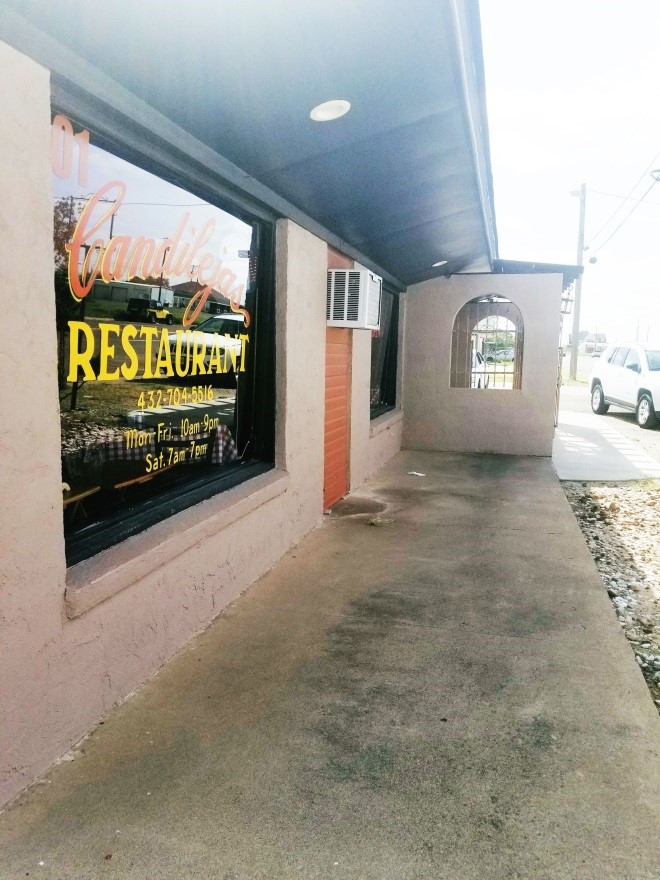 We arrived right before noon and walked into an empty dining room. If you have lived in Midland long enough, you would know that us Midlanders love to eat out and most restaurants stay busy. So walking into an empty dining room was both surprising and pleasant.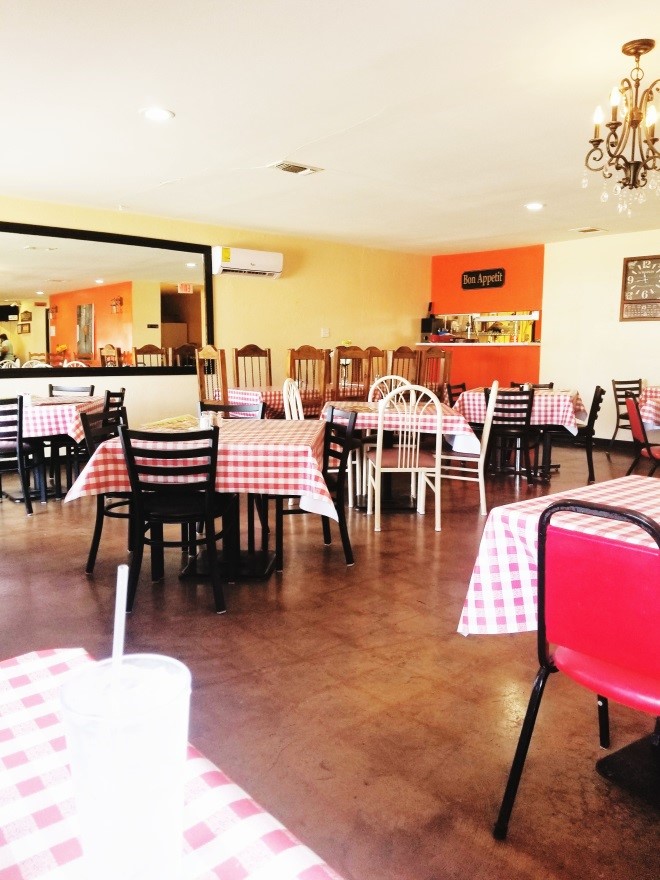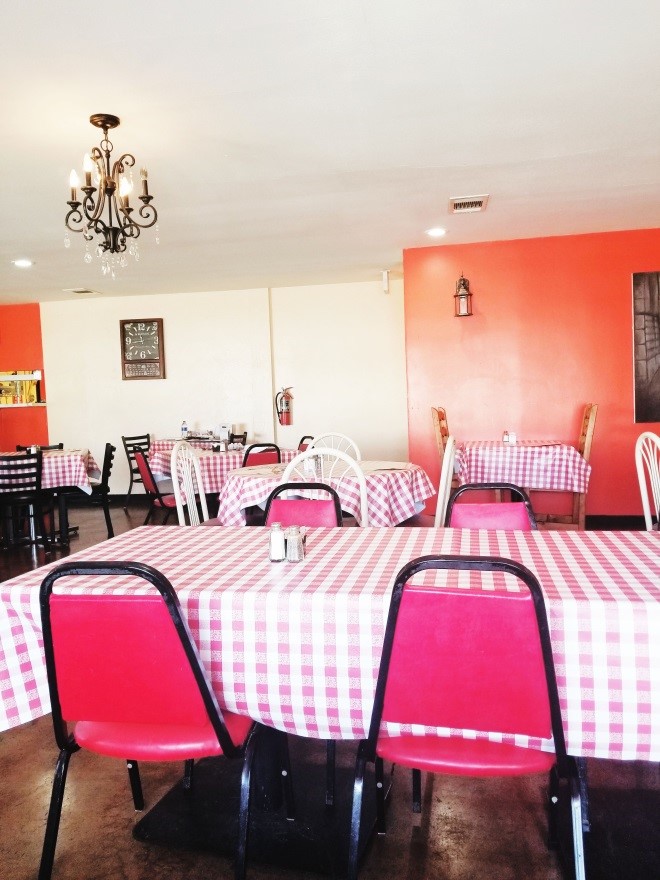 For starters, we were provided with chips and salsa and decided to splurge an ordered the queso as an appetizer (not pictured). The salsa was a little spicy but tolerable for my friend; I myself don't mind a little kick and found it delightful. The queso was also pleasant and was made from a white based cheese; which is rarer in these parts.
After reviewing the multi-colored menu, my friend ordered Mona's Plate while I ordered the Corn Tortillas Flautas. Our food came out quickly and we both concurred that the beans were exceptionally good as was the rice. On her end, my friend really enjoyed the Chile Relleno and I enjoyed the crispy Flautas which were filled with the same Shredded Beef. We both agreed that this was what made our dishes so good.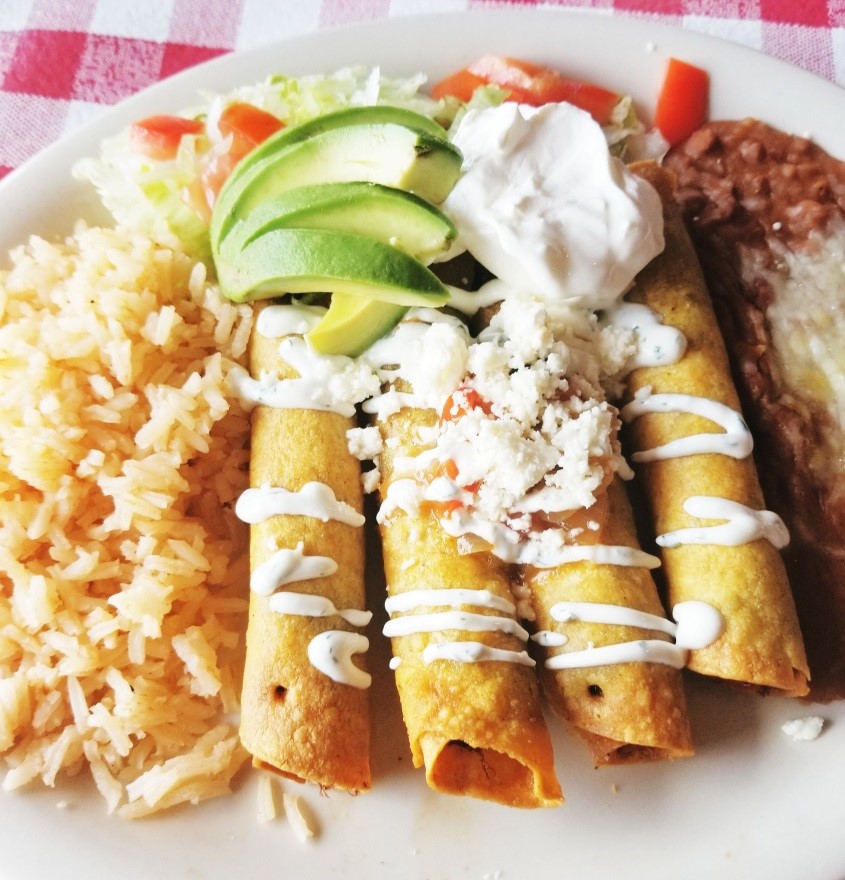 Overall, our stop at Candilejas was enjoyable. The service was friendly and the food delicious. The only thing we both noticed though was that it was too quiet as there was no music or televisions on while we were there which made it harder to engage in personal conversation.