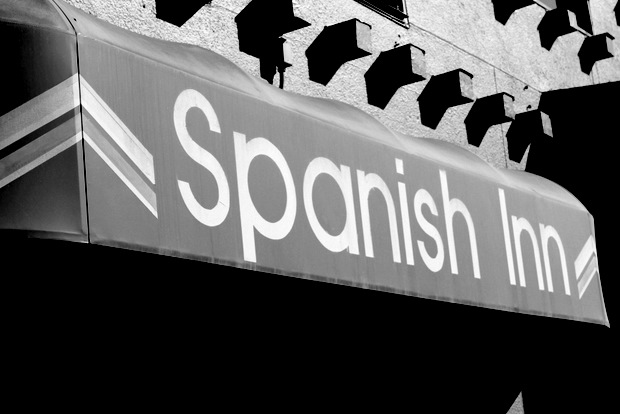 Caramba's Spanish Inn is located at 3116 West Front Street, right next to McCoy's Building Supply, is a fine Mexican restaurant. The Spanish Inn serves up tacos, fajitas, steaks, chalupas, enchiladas, gorditas, and Chile Rellenos. Caramba's is one of the oldest, if not the oldest Mexican restaurant in Midland.
View Caramba's Spanish Inn's Menu below
Click to call
Price:$ Most meals under $10.
TO CHANGE MENU PAGES USE ARROWS BELOW ON PC SWIPE LEFT OR RIGHT ON MOBILE DEVICES MENU ITEMS AND PRICES ARE SUBJECT TO CHANGE (SEE FULL DISCLAIMER HERE)