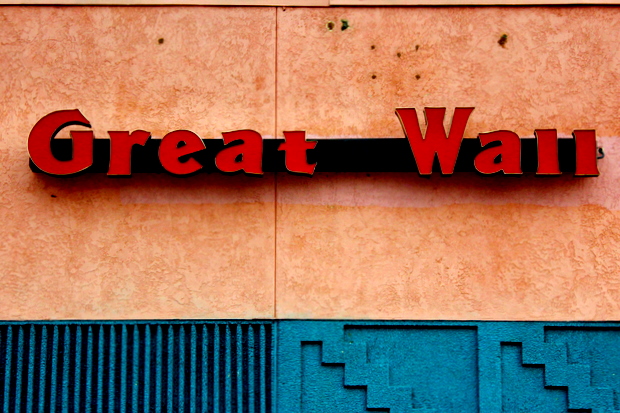 Great Wall Chinese Restaurant is a takeout only place. We tried eating our meal in there one time but they wouldn't let us, jk jk. They have incredibly fast service, but I recommend calling it in beforehand. Great Wall is located at 2215 North Midland Drive in the shopping center at the corner of Midland Drive and Neely right next to Sherwin-Williams Paints over by where Crocs used to be. The food from here is amazing. They also own MD Pizza Factory over on Midkiff street, a very popular place to get pizza.
View Great Wall Chinese Restaurant's Menu below
Click to call
Price:$ Most meals below $10.
TO CHANGE MENU PAGES USE ARROWS BELOW ON PC SWIPE LEFT OR RIGHT ON MOBILE DEVICES MENU ITEMS AND PRICES ARE SUBJECT TO CHANGE (SEE FULL DISCLAIMER HERE)