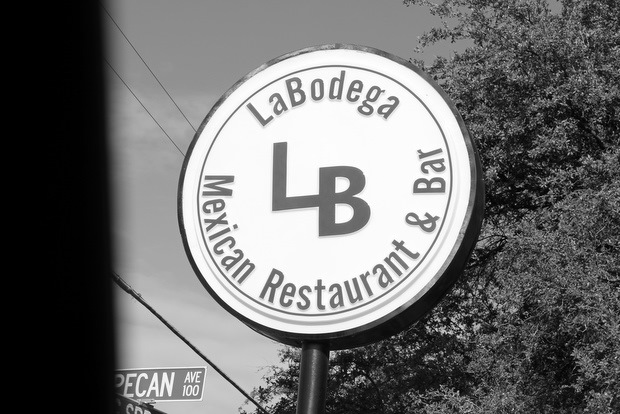 La Bodega is an interesting places in Midland, they have all the classic Mexican dishes of a normal Mexican restaurant, but they also have some with an interesting twist, like Chile rellenos topped with raisins and pecans.  Twice a year they get Anaheim Chiles in from Mexico, so they can proudly say that they have the best rellenos in town. They have a full bar upstairs. This is one of Midlands older restaurants, seems like it has been here all my life. La Bodega is good Mexican food, reasonably priced, in a classic atmosphere.

View La Bodega's Menu below
Click to call
Price:$ Most meals $10 and $20. 

TO CHANGE MENU PAGES
USE ARROWS BELOW ON PC
SWIPE LEFT OR RIGHT ON MOBILE DEVICES
MENU ITEMS AND PRICES ARE SUBJECT TO CHANGE
(SEE FULL DISCLAIMER HERE)