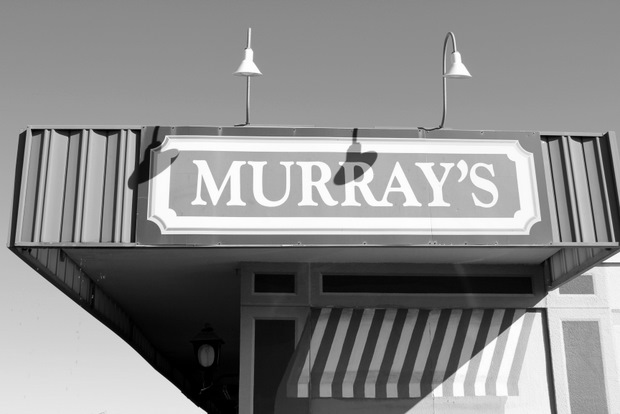 Murray's Restaurant & Deli is a Midland staple featuring burgers, sandwiches and salads. Order on the menu at lunch and expect table service in the evenings. Located in the Imperial Shopping Center at 3211 West Wadley next to Nothing Bundt Cakes, and Bean & Grape. it is convenient for just about any Midlander. They also offer catering service.  They feature a super burger on their menu, Jalapeno bun, Bacon, Avocado, Swiss, and Cheddar. Ohh gosh it's wonderful!

View Murray's Restaurant & Deli's Menu below
Click to call
Price:$ Most meals under $10. 

TO CHANGE MENU PAGES
USE ARROWS BELOW ON PC
SWIPE LEFT OR RIGHT ON MOBILE DEVICES
MENU ITEMS AND PRICES ARE SUBJECT TO CHANGE
(SEE FULL DISCLAIMER HERE)