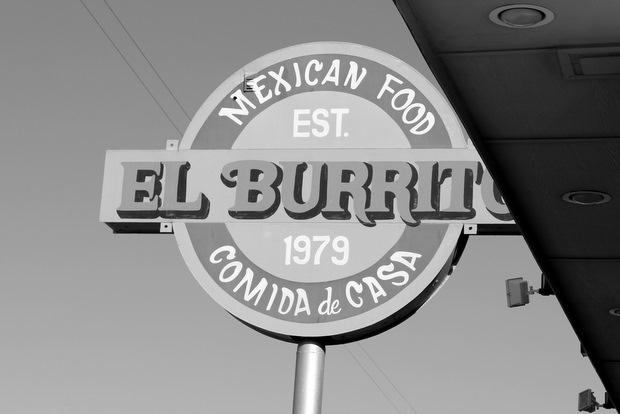 El Burrito sits at 1106 North Big Spring Street, near downtown Midland. They serve up some very food Mexican food. What I know them for is a really good breakfast; you can get a big plate of migas, a really killer burrito. This place is often overlooked, but trust me it's worth your time to stop in for a visit. 

View El Burrito's Menu HERE
Click to call
Price:$ Most meals below $10.