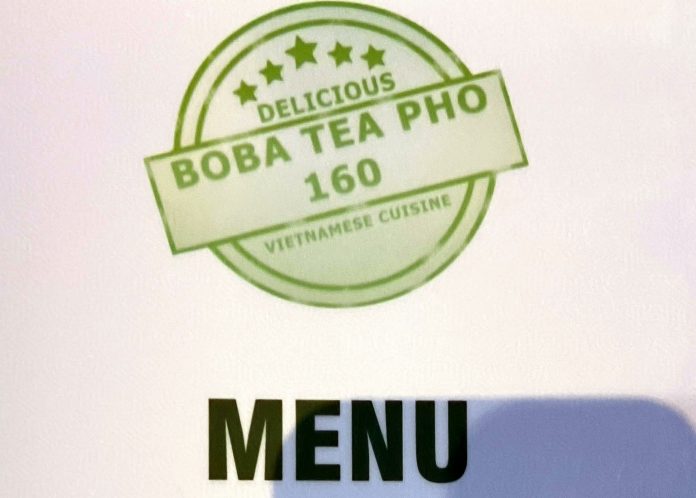 This new midland restaurant is located in the new shopping center behind McAlister's Deli and The Lost Cajun. They have the very popular Boba Tea, which is almost like little round gummy balls in a variety of different drinks, and are very tasty. Come by and try it today!
View Tasty 160 Pho & Boba Tea's Menu below
Price:$ Most meals between 10 and 15 dollars.
TO CHANGE MENU PAGES USE ARROWS BELOW ON PC SWIPE LEFT OR RIGHT ON MOBILE DEVICES MENU ITEMS AND PRICES ARE SUBJECT TO CHANGE (SEE FULL DISCLAIMER HERE)