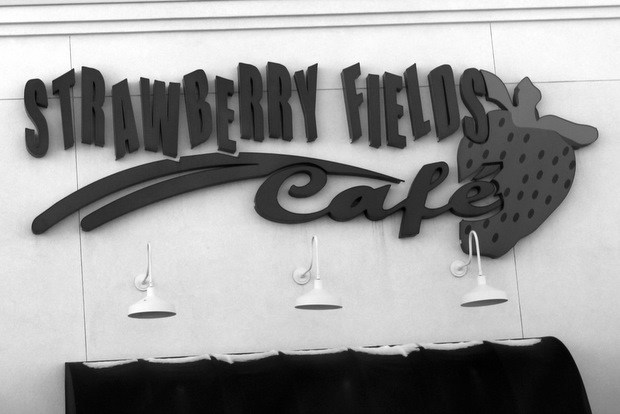 Strawberry Fields is perfect for the person who is still abiding by his or her New Year's resolution. The food is tasty, good for you, quick and easy buffet style. Come in and check out their wide array of health items for sale, eat a little lunch and be on your way to a healthier you. Midland is full of Chicken fried steaks and BBQ, so healthy eating is hard to come by. My only complaint about a place like this is that I wish it were closer to downtown. We need a downtown healthy food option in this town.


View Strawberry Fields's Menu below
Click to call
Price:$ Most meals under $10. 

TO CHANGE MENU PAGES
USE ARROWS BELOW ON PC
SWIPE LEFT OR RIGHT ON MOBILE DEVICES
MENU ITEMS AND PRICES ARE SUBJECT TO CHANGE
(SEE FULL DISCLAIMER HERE)