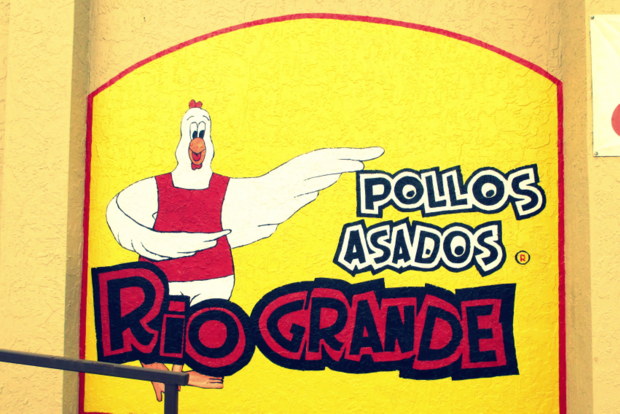 Rio Grande Pollos Asados located at 3709 West Wall Street. Serves up delicious fried chicken, baked potatoes, burgers, ribs, quesadillas, and awesome tacos. They are right next to the Honda Dealership. I tried the #2 yesterday which is a 1/2 chicken with rice, beans, and all the fixings. Really for 8 dollars, it's quite a value. Seems like you really can't get a meal for less than 10 dollars these days. Go try it out. They are open 7 days a week, from 10 to 10.
View Rio Grande Pollos Asados's Menu below
Price:$ Most meals under 10$.
TO CHANGE MENU PAGES USE ARROWS BELOW ON PC SWIPE LEFT OR RIGHT ON MOBILE DEVICES MENU ITEMS AND PRICES ARE SUBJECT TO CHANGE (SEE FULL DISCLAIMER HERE)