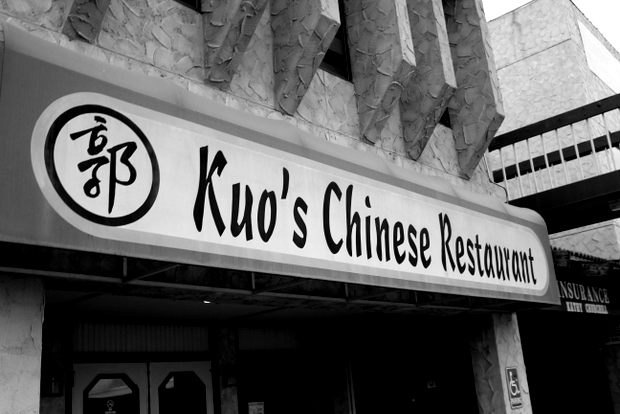 Kuo's Chinese Restaurant is located across the street from the HEB, in the same shopping center as Torino's Sports bar and Pizzeria Venti. We reviewed Kuo's a while back and were very impressed with their General Tso's Chicken. This place is one of the unsung heroes of Chinese food in Midland. It doesn't come up in conversation as much as it needs to. It's a classy, comfortable place perfect for an evening dinner or wonderful for takeout on a Monday night.
View Kuo's Chinese Restaurant's Menu below
Click to call
Price:$ Most meals under $10.
TO CHANGE MENU PAGES USE ARROWS BELOW ON PC SWIPE LEFT OR RIGHT ON MOBILE DEVICES MENU ITEMS AND PRICES ARE SUBJECT TO CHANGE (SEE FULL DISCLAIMER HERE)