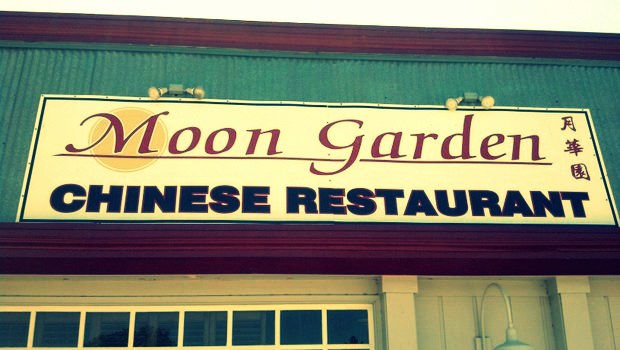 Moon Garden is located at 2319 State Highway 250 Loop Frontage Rd right past Best buy. You can slip in by the 7-11 off of Garfield and come around. They are open from Tuesday through Friday from 11 am to 2:30 pm and 5 pm to 9:30 pm, and Saturday from 11 am to 9:30 pm and Sunday from 11 pm to 9 pm. Come by anytime for some great Chinese food.
View Moon Garden's Menu below
Price:$ Most meals between $10 and $20.
TO CHANGE MENU PAGES USE ARROWS BELOW ON PC SWIPE LEFT OR RIGHT ON MOBILE DEVICES MENU ITEMS AND PRICES ARE SUBJECT TO CHANGE (SEE FULL DISCLAIMER HERE)
Menu Updated 12/3/2020