FIND LITTLE HUNAN'S MENU HERE
Took a recent lunch trip to Little Hunan. Nice little place across from the Dollar General and Bob Mills Furniture on Cuthbert. Got in on a Friday just before Noon. Place only has seating for about 30.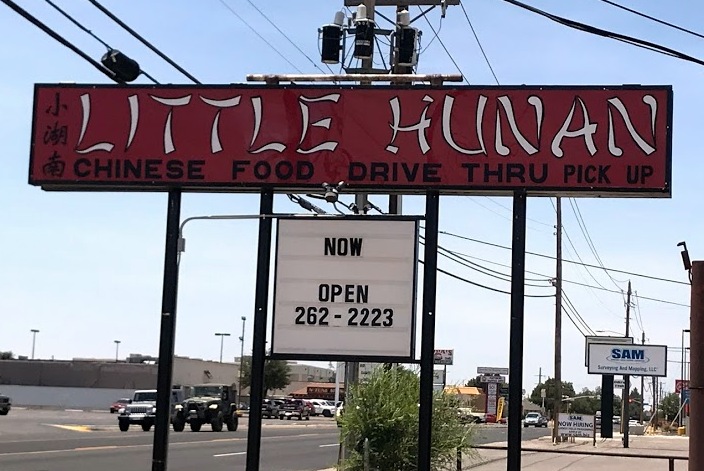 I wish I could remember what this building was before. Menu is simple. Chinese standards for the make part. They do have weekly daily lunch specials, that are served from 11 to 3, Monday through Friday.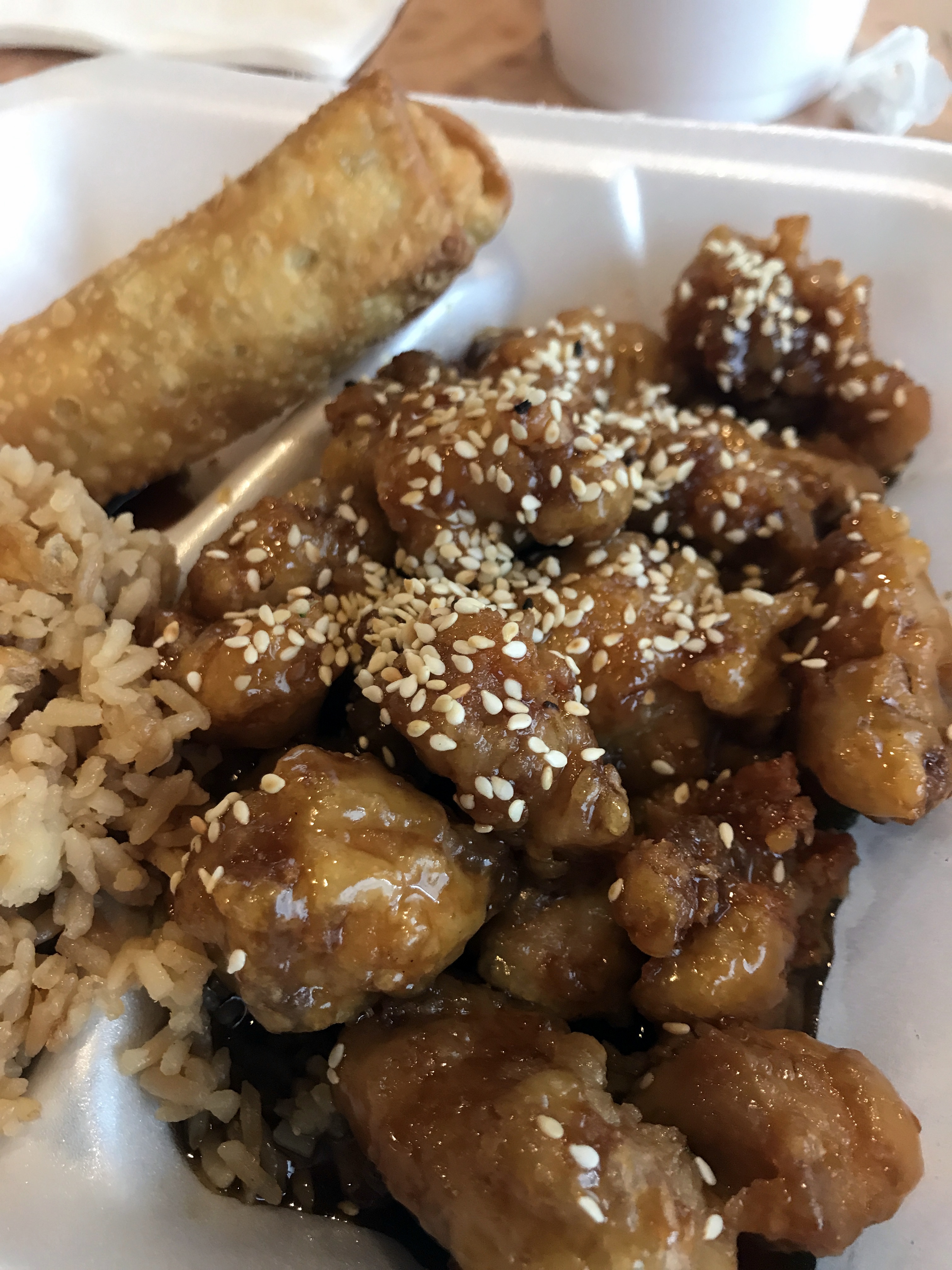 I ordered the Sesame chicken, everything comes with rice and an egg roll. The chicken had a nice crisp to it, and was very flavorful. They serve everything in a togo box, so in a way they are saying we are really a take out restaurant, but have a sit down if you like. The waitress was very friendly and the service was first class.
Little Hunan
3102 W Cuthbert Ave, Midland, TX 79701
(432) 262-2223