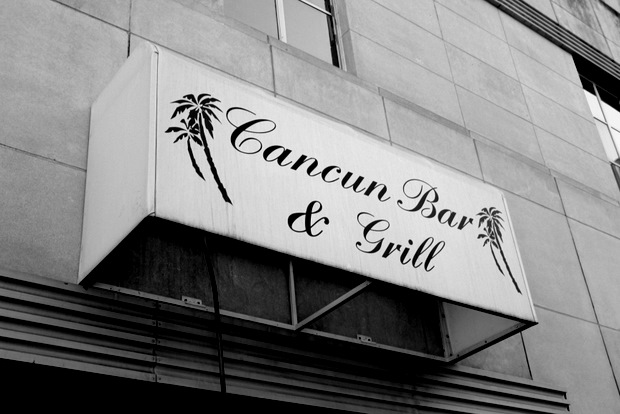 Cancun Bar and Grill is one of the few downtown restaurants that Midland has to offer. They are famous for their steaks that are seared at 1600°. They also serve up wonderful salads, chile rellenos, fajitas, salmon, and enchiladas. This restaurant is a little pricier than most in Midland, expect entrees to be between $15 and $25 a plate. Cancun is located at 223 W Wall St.

View Cancun Bar and Grill's Menu below
Click to call
Price:$$ Most meals between $15 and $25. 

TO CHANGE MENU PAGES
USE ARROWS BELOW ON PC
SWIPE LEFT OR RIGHT ON MOBILE DEVICES
MENU ITEMS AND PRICES ARE SUBJECT TO CHANGE
(SEE FULL DISCLAIMER HERE)