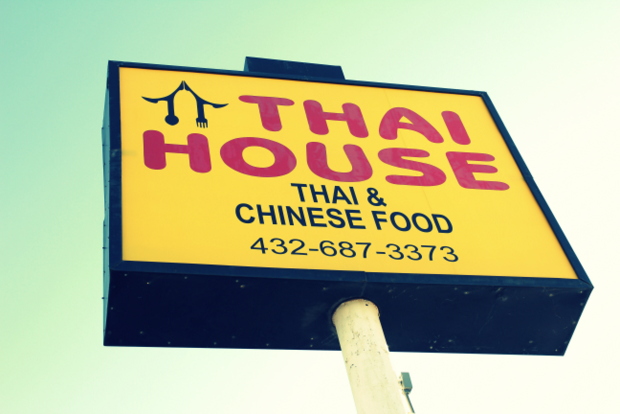 Thai House can be found in the Village Shopping Center, close to the Astral Castle and Triple Threat Sports Bar & Grill. They are one of the only Thai restaurants in Midland. A true Midland favorite for many years!
View Thai House's Menu below
Price:$ Most meals between $10 and $20.
TO CHANGE MENU PAGES USE ARROWS BELOW ON PC SWIPE LEFT OR RIGHT ON MOBILE DEVICES MENU ITEMS AND PRICES ARE SUBJECT TO CHANGE (SEE FULL DISCLAIMER HERE)
Menu Updated 12/21/20